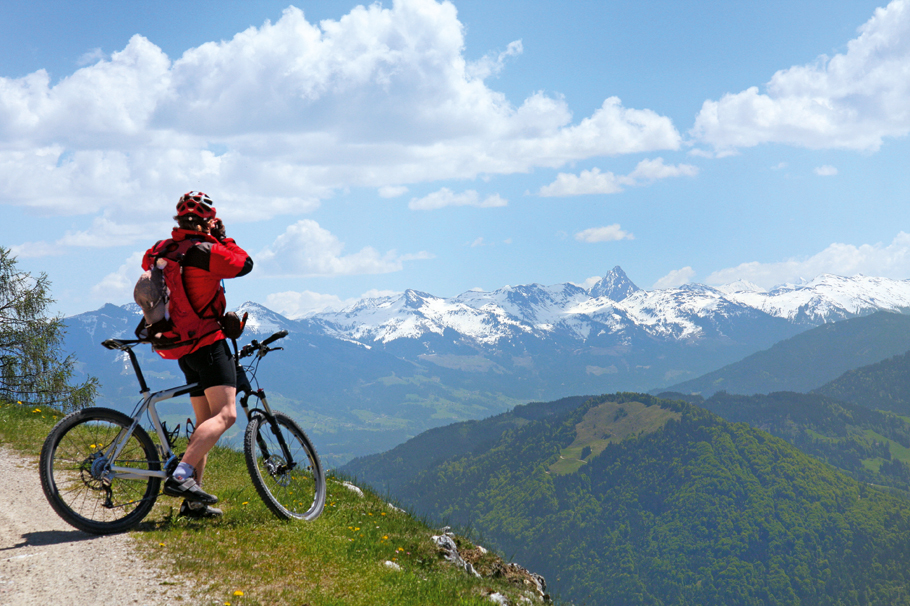 In AlterPower we design, manufacture and distribute high quality electrical vehicles from e-bikes, e-scooters to e-cars, with a range of 250 W to 1200 W... under the recognized brand name of AlterBike.
We provide products to over 10 cities and over 50 shops in retail, but more important we provide our products to hundreds of companies for internal uses.
Emobike
In our Rental division we have a unique solution of Electrical Mobility sharing and rental system for residential communities, industrial and commercial uses that includes a unique complete system consisting on Electrical Charging Station, Smart Eletric Vehicle, Monitoring own Software and E-guide APP for major touristic cities.