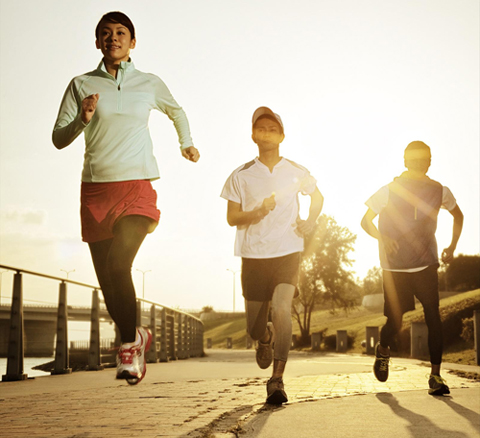 In our Efficiency Energy division we count with professional experts that after a careful and deep due diligence, optimize our customer's energy consumption and provide many different technical applications to guarantee a reduction of over 30% of our customer's electricity bill.
We count with numerous cases of successful case studies.
Our Engineers will provide a customized analysis according to our customer 's situation in order to adapt a solution it to our customer's needs.